Every day, more than 40,000 companies rely on WooRank to analyze their websites and receive clear, actionable insights on how they can be optimized.
WooRank's easy-to-use Web-based software generates instant website reviews that offer a ton of valuable data combined with a list of comprehensive tasks; helping businesses and online marketers achieve higher search engine rankings, convert more visitors into customers, keep track of their competitors and get more return on their digital marketing investments.
You can learn
more about our service here
or
sign up for a free trial
to check it out for yourself.
Quick facts
- since launching in January 2010, we have:
Welcomed more than 500,000 registered users
Seen new account creations shoot up to 700 per day
Scaled our website to cope with one million monthly visits at present
Given free digital marketing training to 40,000 professionals and counting
Made our service available in six languages
Deployed more than 100 servers
Meet the Team
While WooRank's home base is located in Brussels, Belgium, our team has come together from eight countries. The 21 passionate developers, marketers, content writers, customer success teammates and business developers behind WooRank share a passion for clean code and top-notch digital marketing. Meet the team below!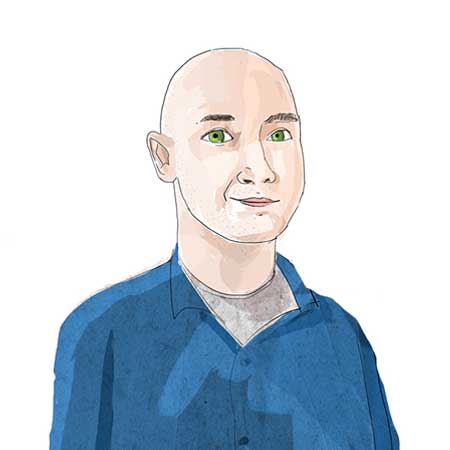 Boris
Chief Executive Officer
Nils
Chief Technical Officer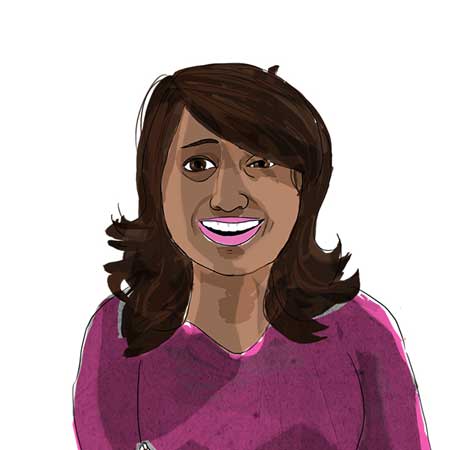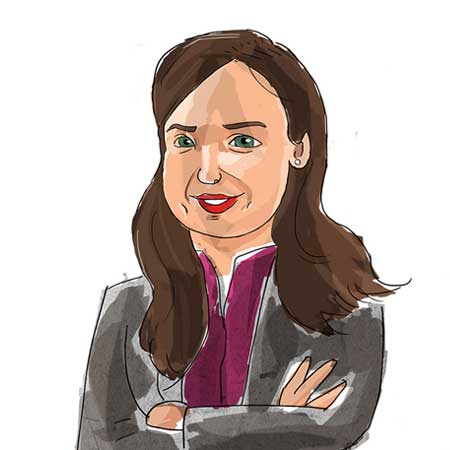 Didier
Front-End Development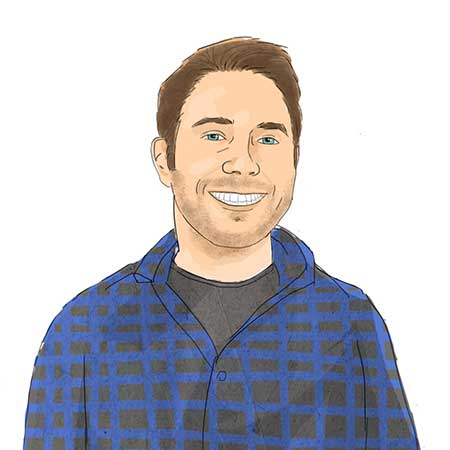 Sam
Digital Marketing Manager
Sebastien
Business development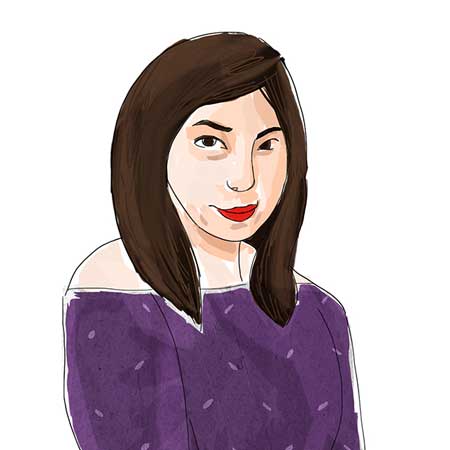 Seppe
Design/Illustrations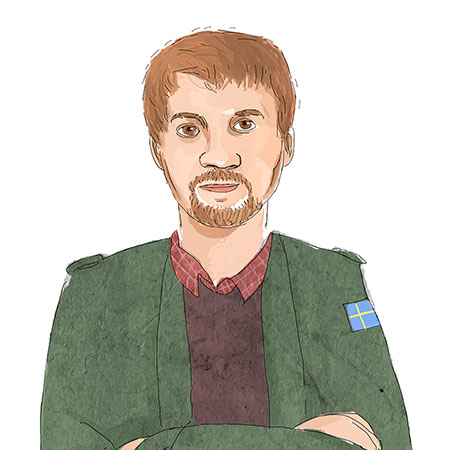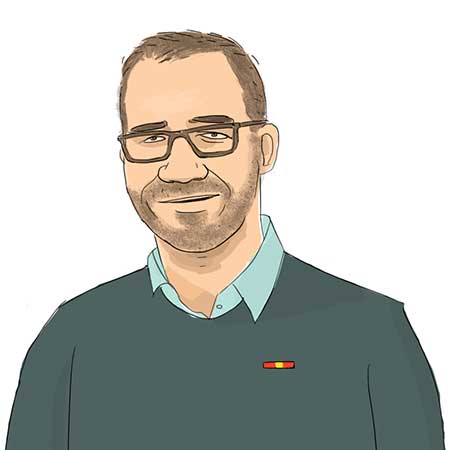 Ignacio
Deputy Chief Executive Officer
Flora
Chief Customer Officer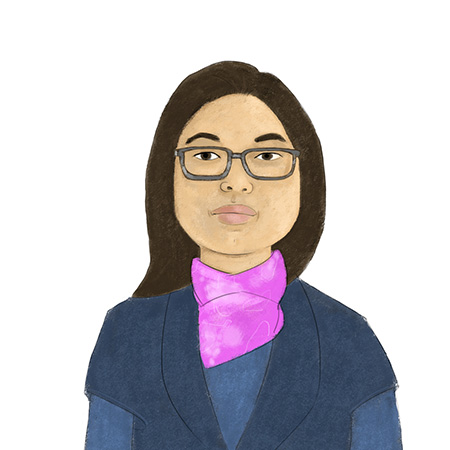 May
Office Happiness Manager